In a world where design and decor trends are constantly evolving, the concept of fusion elegance has taken center stage. Nowhere is this more evident than in the Kingdom of Saudi Arabia (KSA), where traditional heritage meets the contemporary world. This article will delve into the enchanting world of fusion elegance, exploring how it seamlessly combines traditional and modern elements to create a unique and captivating aesthetic.
Embracing Saudi Arabian Heritage
Saudi Arabia is a land rich in culture and history, and its traditional decor reflects this heritage beautifully. From intricately designed carpets to ornate wooden furniture, the country's traditional decor exudes elegance and history. In this section, we will discuss the key elements of Saudi Arabian traditional decor.
The Allure of Arabian Carpets
Arabian carpets are renowned worldwide for their intricate patterns and vibrant colors. We will explore how these carpets can be incorporated into modern interiors to add a touch of traditional charm.

The Timeless Appeal of Arabian Calligraphy
Saudi Arabia's tradition of calligraphy is a true art form. We will discuss how calligraphy can be used to adorn modern spaces, giving them a unique and culturally rich character.

The Modern Minimalist Approach 
Modern decor is often associated with clean lines, open spaces, and minimalistic design. In this section, we will delve into the world of modern decor and how it can be seamlessly blended with traditional Saudi Arabian elements.
Sleek and Contemporary Furniture
Modern furniture designs can complement traditional decor by creating a striking contrast. We will explore how to choose the right pieces to achieve this balance.

The Beauty of Neutral Color Palettes
Neutral colors are a hallmark of modern design. We will discuss how to incorporate these calming hues into traditional Saudi Arabian interiors to create a harmonious blend.

Fusion Elegance in Practice
Now that we've explored the elements of both traditional and modern decor, it's time to see how fusion elegance comes to life in KSA. In this section, we will provide practical tips and examples of how to achieve this captivating style.
Creating a Grand Entrance 
We will discuss the art of creating a grand entrance that seamlessly combines the richness of traditional Saudi Arabian decor with the sleekness of modern design.
The Heart of the Home: The Living Room
The living room is where family and friends gather. We will explore how to design a living room that showcases fusion elegance and encourages a warm and inviting atmosphere.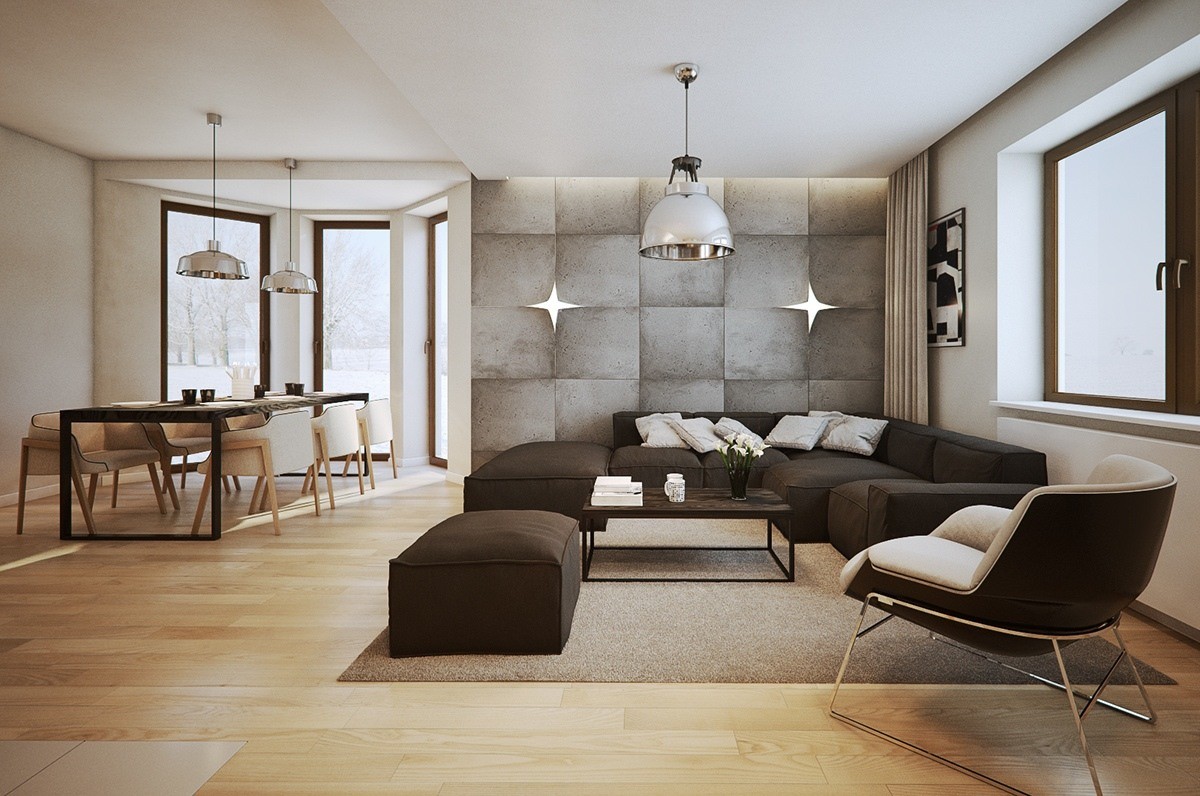 Conclusion
In a country where tradition and innovation coexist, fusion elegance reigns supreme. By embracing the rich heritage of Saudi Arabia and the contemporary world, homeowners in KSA can create spaces that are truly one of a kind. The fusion of traditional and modern decor not only pays homage to the past but also looks to the future.