Jeddah, a city where tradition meets modernity, has become a hub of luxury living in Saudi Arabia. As homeowners seek to infuse opulence into their living spaces, interior decor takes center stage. In this guide, we'll explore the art of creating a lavish ambiance in your Jeddah home, from sumptuous furnishings to elegant accents. Let's delve into the world of luxury living in Jeddah and discover the decor tips that can transform your residence into a palace.


EMBRACE THE ARABIC AESTHETICS:
To capture the essence of luxury living in Jeddah, start by embracing Arabic aesthetics. Incorporate traditional elements such as intricate mosaics, geometric patterns, and ornate arches into your home's design. Consider adorning your walls with Arabic calligraphy or incorporating mosaic-tiled tables for an authentic touch.

OPULENT COLOR PALETTE:
Choosing the right color palette is essential for luxury decor. Opt for rich, warm colors like deep reds, regal purples, and luxurious golds to create an opulent ambiance. These colors not only evoke a sense of grandeur but also complement the Arabian theme.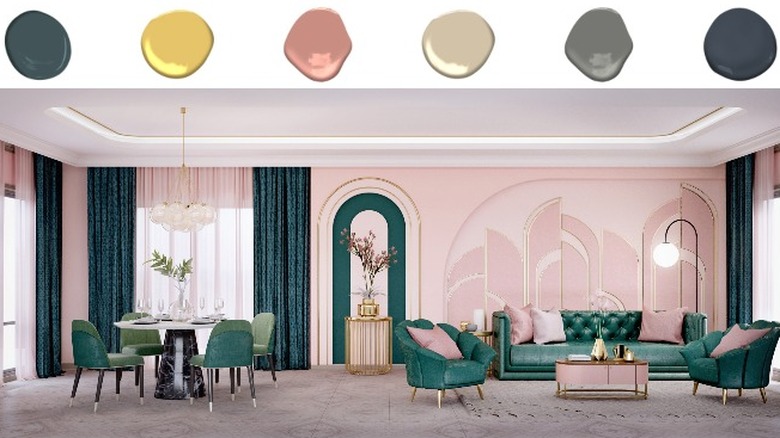 LUXURIOUS FABRICS:
Invest in high-quality, luxurious fabrics for your furnishings. Silk, velvet, and satin upholstery can instantly elevate the elegance of your living spaces. Drape your furniture with lavish throws and cushions to add a touch of comfort and extravagance.

HANDCRAFTED FURNITURE:
Custom-made, handcrafted furniture pieces are a hallmark of luxury living. Seek out local artisans who can create bespoke pieces that reflect the Arabian heritage. Intricately carved wooden furniture, mother-of-pearl inlays, and brass accents are all excellent choices.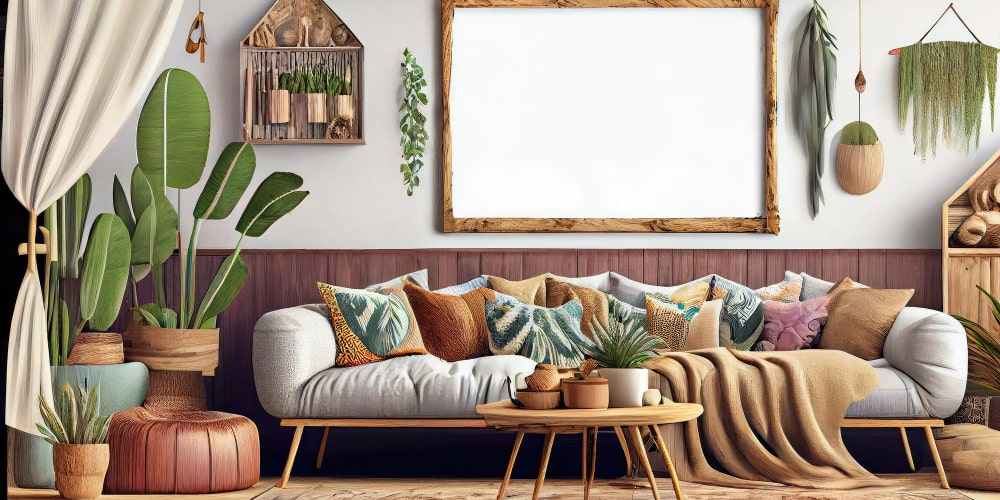 GRAND LIGHTING FIXTURES:
Lighting plays a pivotal role in setting the mood of your home. Opt for grand chandeliers or exquisite lanterns with intricate designs. Soft, warm lighting can create a cozy and inviting atmosphere, while crystal chandeliers add a touch of glamour.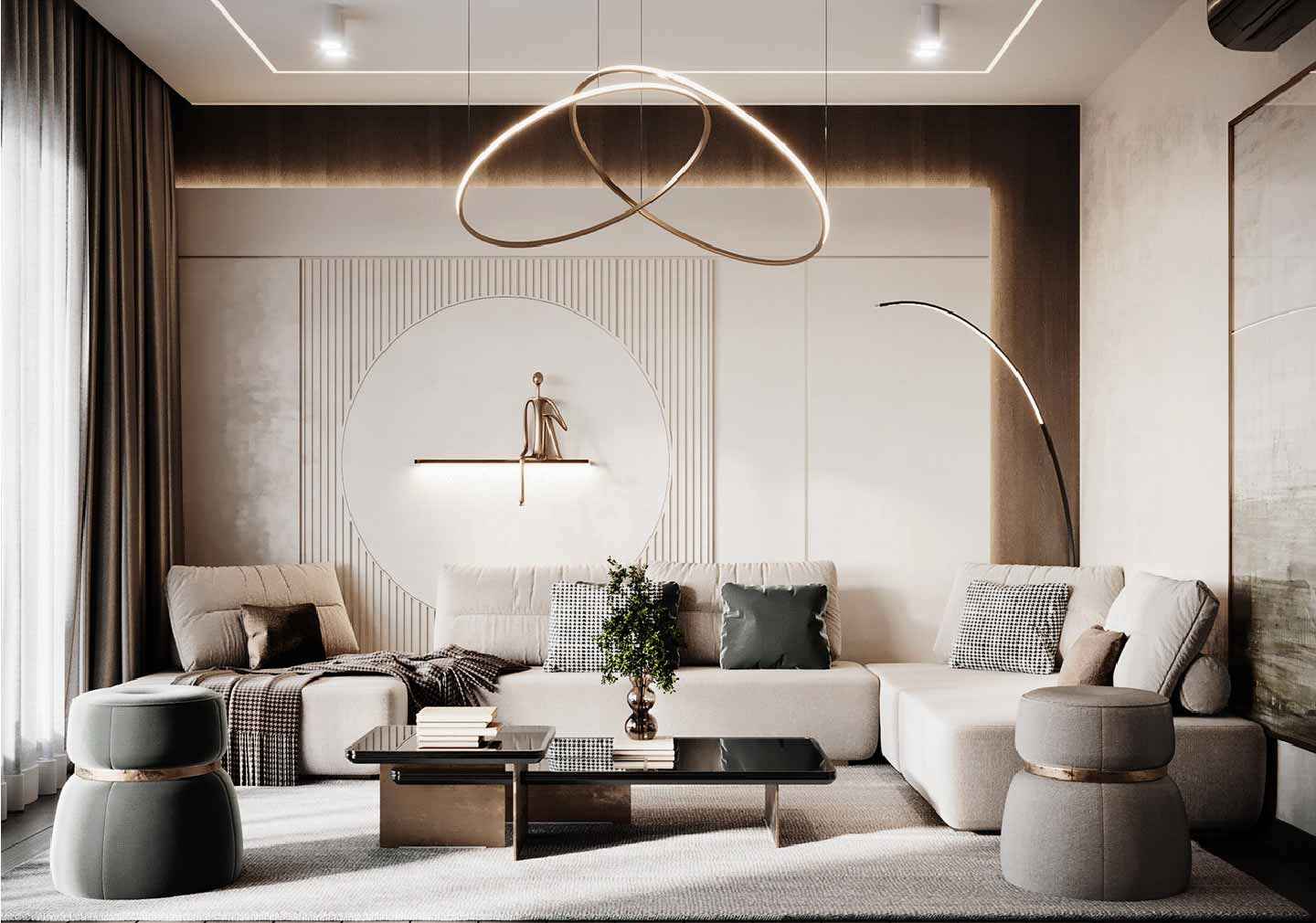 STATEMENT ART PIECES:
Elevate your decor with statement art pieces that command attention. Large paintings, sculptures, or even antique vases can serve as focal points in your living spaces. Choose pieces that resonate with your personal style while exuding luxury.

ELEGANT FLOORING:
Luxurious flooring options, such as marble or ornate tiles, can make a significant impact on your home's overall aesthetic. Consider mosaic-tiled floors or intricate marble patterns to add a sense of grandeur to your interiors.

OPULENT BEDDING:
The bedroom is a sanctuary of relaxation, and luxury should extend here as well. Invest in high-thread-count Egyptian cotton sheets, plush duvets, and opulent pillows to create a haven of comfort and style.

PERSONALIZED TOUCHES:
To make your home truly unique, add personalized touches. Incorporate family heirlooms, antique collectibles, or custom-made decor items that reflect your personal journey and style.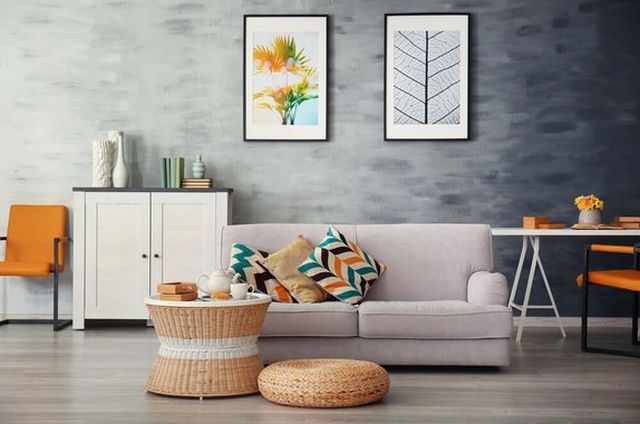 SEAMLESS INTEGRATION:
Lastly, ensure that all the elements of luxury decor seamlessly integrate with one another. Cohesion in design, color, and theme will create a harmonious living space that exudes opulence.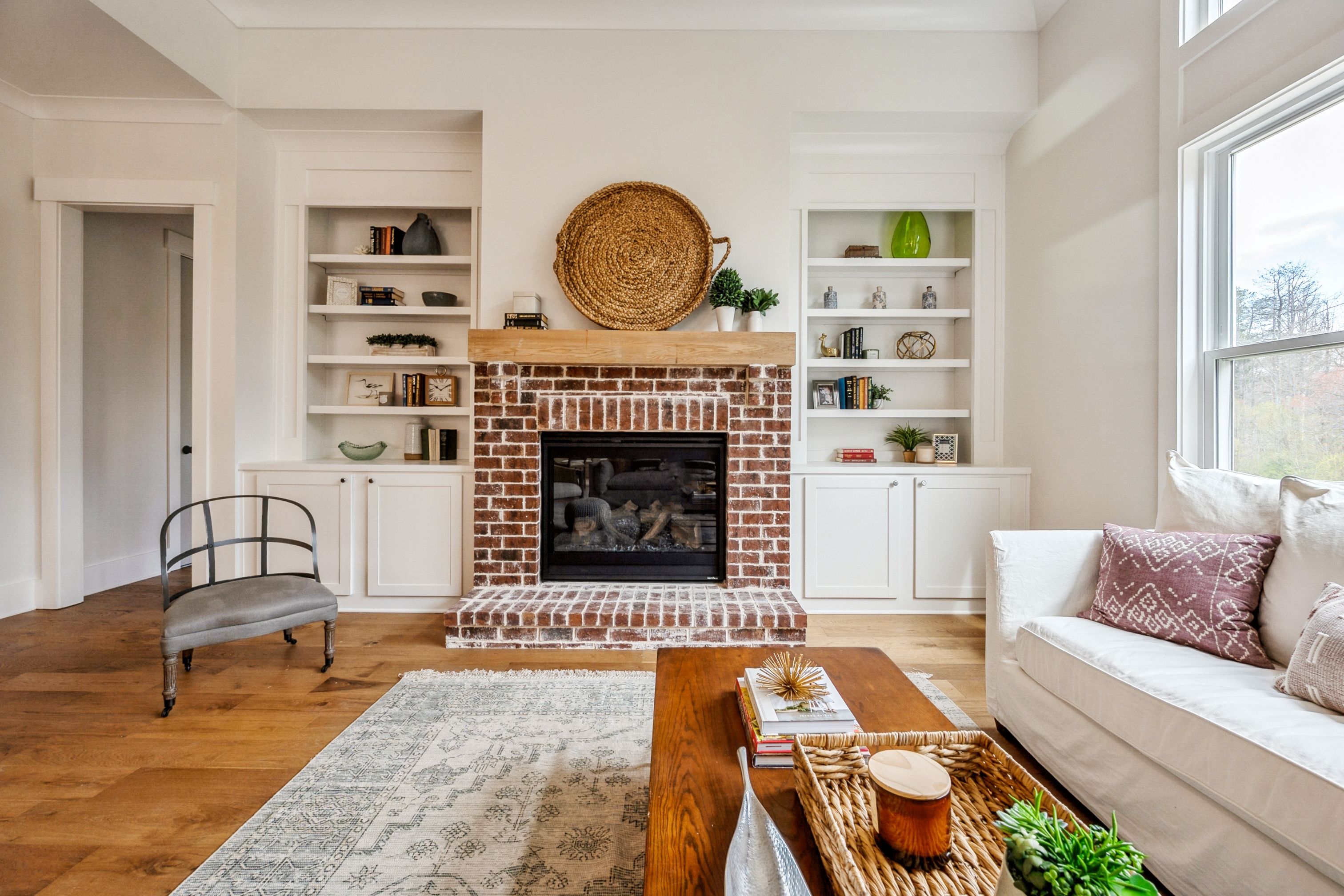 CONCLUSION:
In conclusion, achieving luxury living in Jeddah is not just about extravagant purchases; it's about creating a tasteful and harmonious living environment. By embracing Arabic aesthetics, selecting the right color palette, investing in high-quality furnishings, and adding personal touches, you can transform your home into a haven of opulence that rivals the grandeur of Jeddah itself. Elevate your living spaces, and experience the epitome of luxury in the heart of Saudi Arabia's vibrant city.