Creating an outdoor oasis in your Saudi garden can turn your outdoor space into a true paradise. In this article, we'll explore how you can transform your garden into a serene and beautiful escape, perfectly tailored to the unique climate and culture of Saudi Arabia. Whether you have a small backyard or a sprawling garden, these ideas will help you make the most of your outdoor space.
1. Understanding the Saudi Climate
Before embarking on your garden transformation journey, it's essential to understand the Saudi climate. The country experiences scorching summers and mild winters. This knowledge will guide your plant selection and design choices.
2. Native Plant Selection
Opt for native plants that thrive in the Saudi climate. Consider incorporating date palms, bougainvillea, and desert roses into your garden. These plants are not only beautiful but also resilient in the arid conditions.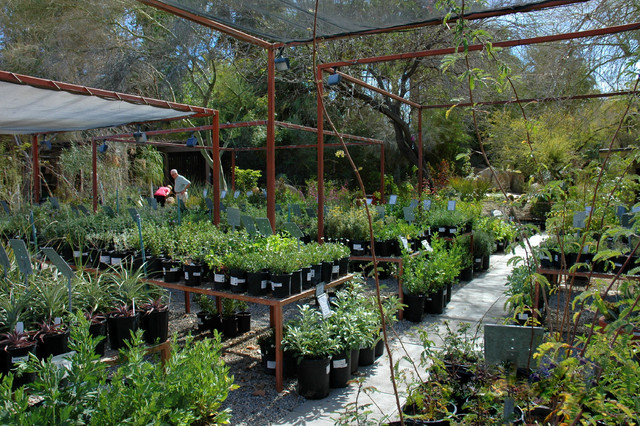 3. Shade and Comfort
Incorporate shaded areas into your garden to escape the sun's intensity during the summer months. Install pergolas, awnings, or even a traditional Arabic-style majlis to provide cool and comfortable seating.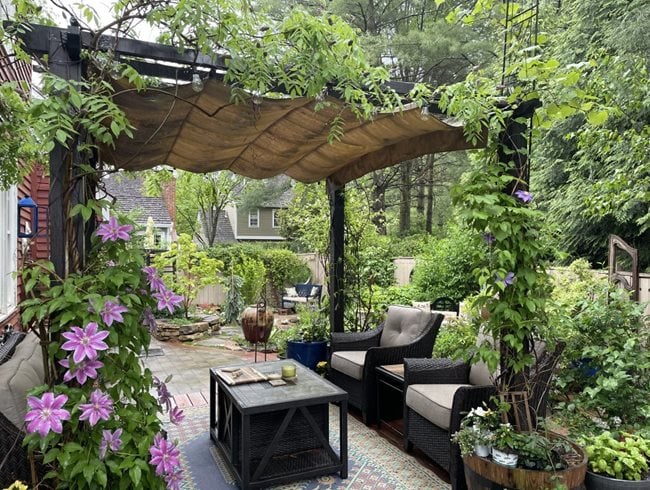 4. Water Features
Water is a precious resource in Saudi Arabia, but a well-planned water feature can bring tranquility to your oasis. Consider a small pond, a trickling fountain, or even a minimalist water wall to add a refreshing touch.

5. Arabian Nights Lighting
Transform your garden into a magical paradise at night with Arabian-style lighting. Hang lanterns, string fairy lights, or use warm-colored LEDs to create a cozy and inviting atmosphere.

6. Outdoor Kitchen
Entertain guests and make the most of the pleasant winter evenings by installing an outdoor kitchen. A barbecue grill, countertop, and seating area will allow you to enjoy al fresco dining.

7. Desert-Style Pathways
Create pathways through your garden using desert-style materials like gravel, sandstone, or even reclaimed wood. These pathways will not only guide you through your oasis but also add to the aesthetics.

8. Sustainability
Consider sustainable practices, such as xeriscaping and drip irrigation, to conserve water while maintaining the lushness of your garden.

9. Art and Decor
Add a touch of Saudi culture to your garden with traditional art and decor. Incorporate mosaic tables, colorful cushions, and Arabic calligraphy to enhance the ambiance.
10. Seating Nooks
Create intimate seating nooks throughout your garden, offering cozy spots for relaxation and contemplation.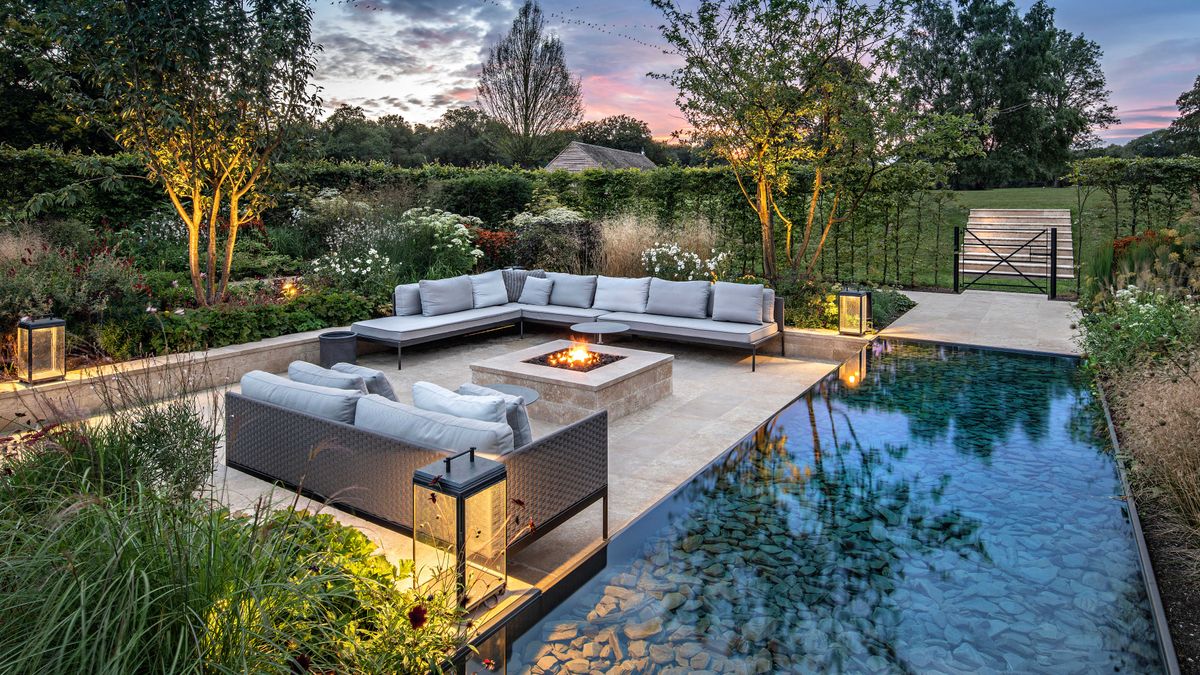 11. Desert-Adapted Wildlife
Attract local wildlife to your garden by planting species that provide food and shelter for desert-adapted creatures, such as birds and insects.

12. Maintenance Tips
Regularly maintain your garden oasis by pruning, weeding, and ensuring proper irrigation to keep it in pristine condition.

13. Seasonal Variations
Plan for seasonal variations in your garden by selecting plants that bloom at different times of the year, ensuring year-round beauty.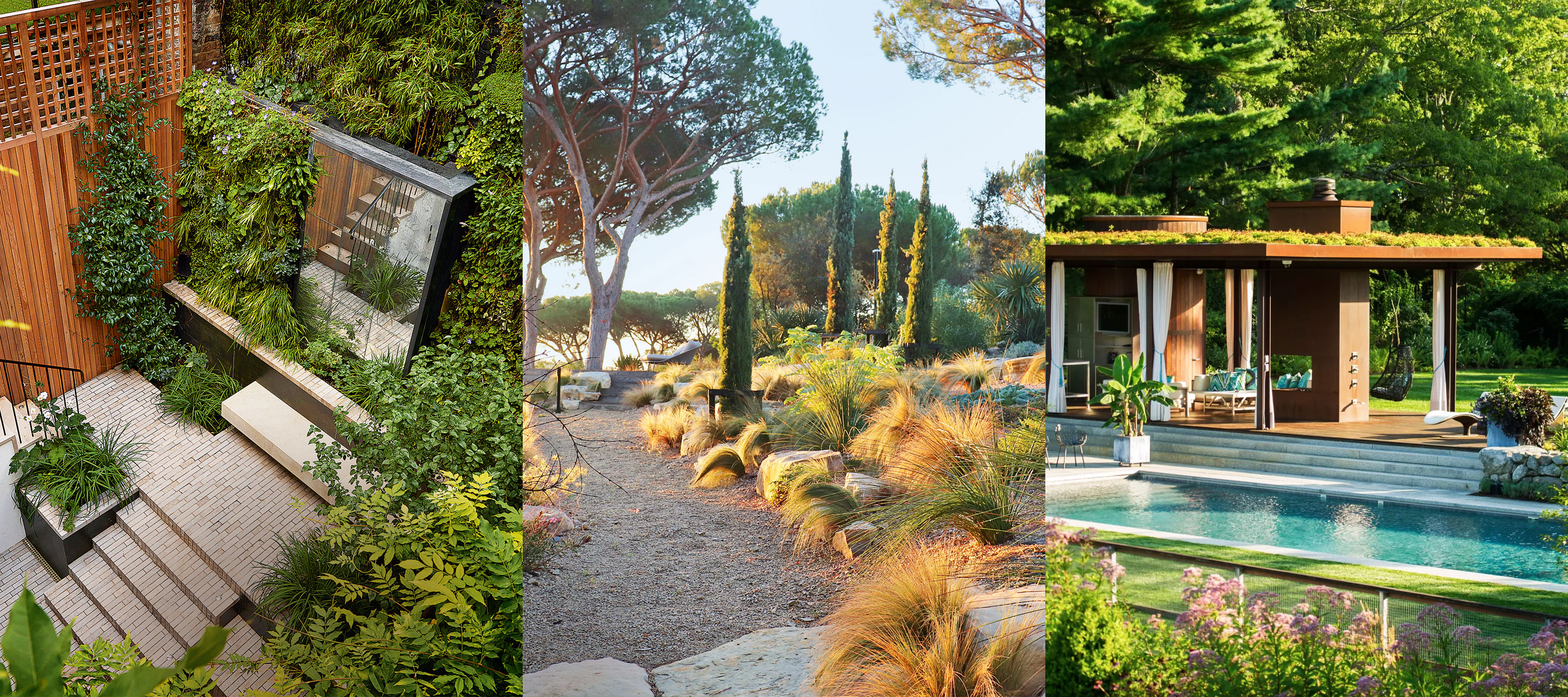 14. Involve the Family
Make your garden transformation a family project by involving everyone in planting, decorating, and enjoying the space together.
15. Embrace the Peace
Finally, embrace the tranquility of your outdoor oasis. Disconnect from screens, savor the beauty, and find solace in your personal paradise.
Conclusion
Transforming your Saudi garden into an outdoor oasis is a rewarding endeavor that allows you to connect with nature, culture, and your family. By following the tips and ideas in this article, you can create a unique and beautiful paradise right in your backyard.